2022 Big Tex 14ET 14ET-18 - 4077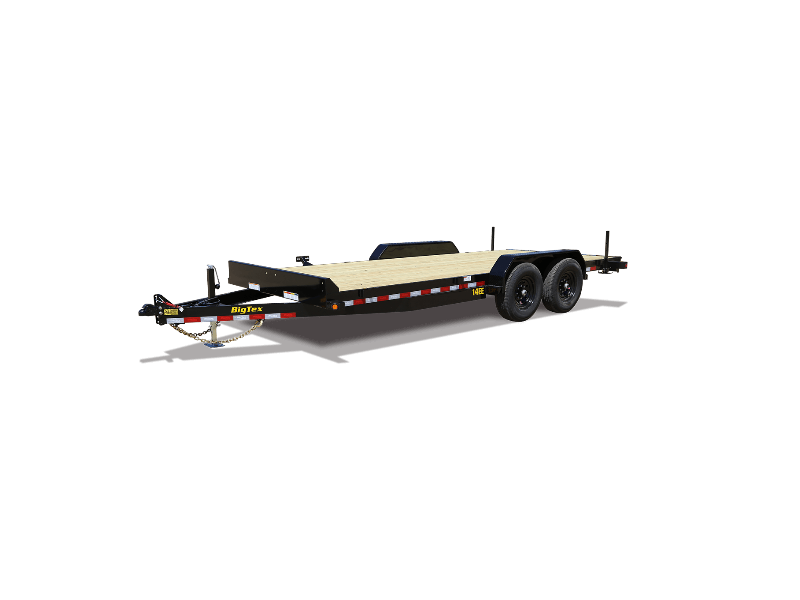 Description
2022 Big Tex Trailers 14ET 14ET-18
14ET Heavy Duty Tandem Axle Equipment Trailer
The 14ET Super Duty Tandem Axle Equipment Trailer from Big Tex has an 83-inch width, multiple length options and a flush floor, providing versatility and exceptional value. 7,000-pound axles give the 14ET added weight capacity for unmatched durability and strength.
---
Info
---
You May Also Like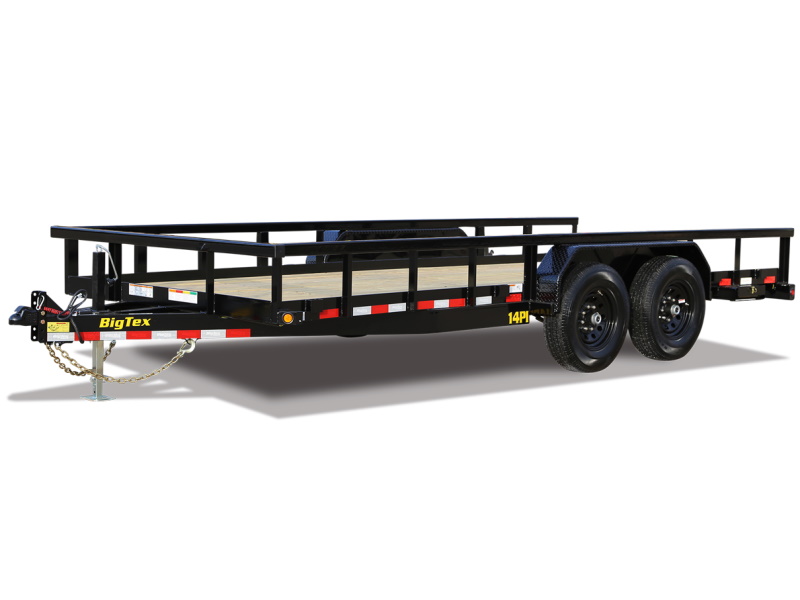 2021 Big Tex 14PI...
View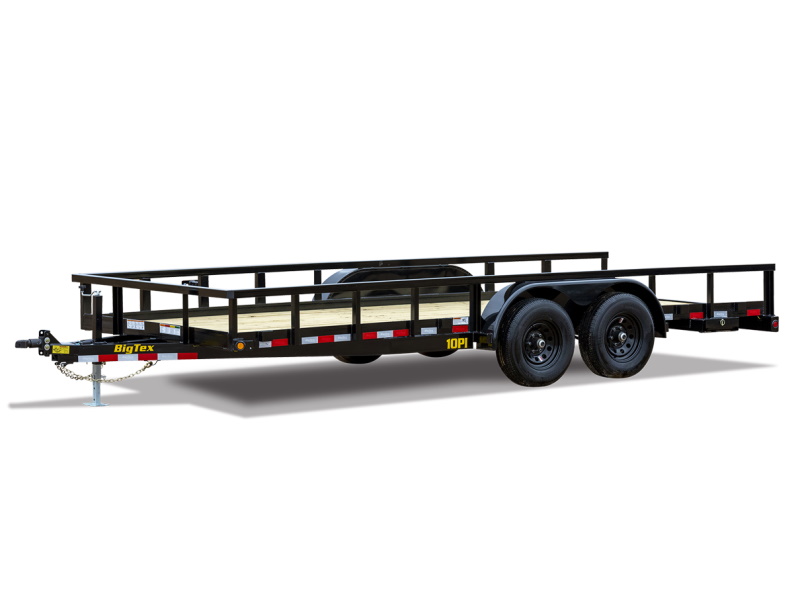 2021 Big Tex 10PI...
View