2022 Big Tex 14ET 14ET-20 - 7379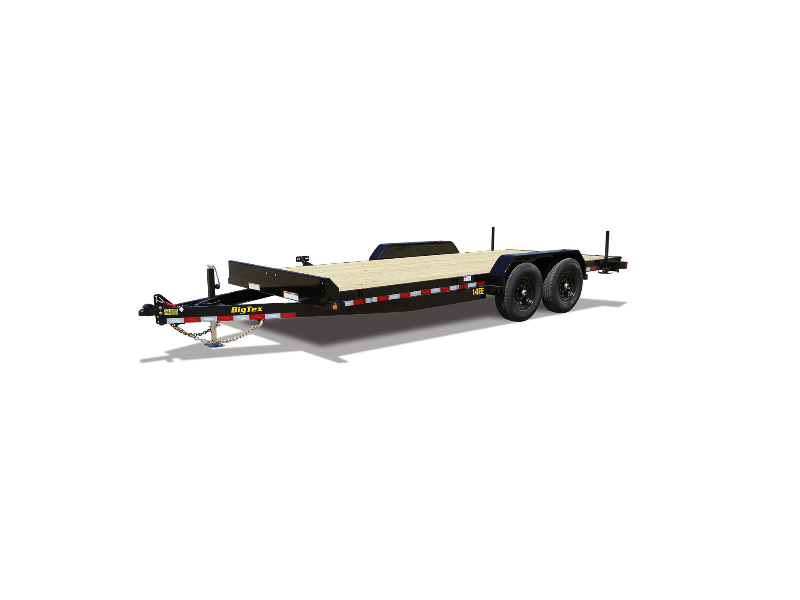 Description
2022 Big Tex Trailers 14ET 14ET-20
14ET Heavy Duty Tandem Axle Equipment Trailer
The 14ET Super Duty Tandem Axle Equipment Trailer from Big Tex has an 83-inch width, multiple length options and a flush floor, providing versatility and exceptional value. 7,000-pound axles give the 14ET added weight capacity for unmatched durability and strength.
---
Dealer Notes
---
Info
---
Specifications
16" x 6"; Black Mod, 8 Bolt
Superior Quality Finish is Applied for a Highly Decorative and Protective Finish.
6" Channel Fold Back/Wrap, 10" I-Beam on GN
9" x 72" Double Broke Diamond Plate w/Back
Multi-Leaf Slipper Spring w/Equalizer
3" Channel on 16" Centers
3/8" Grd. 70 w/Safety Latch Hook (2 ea)
---
You May Also Like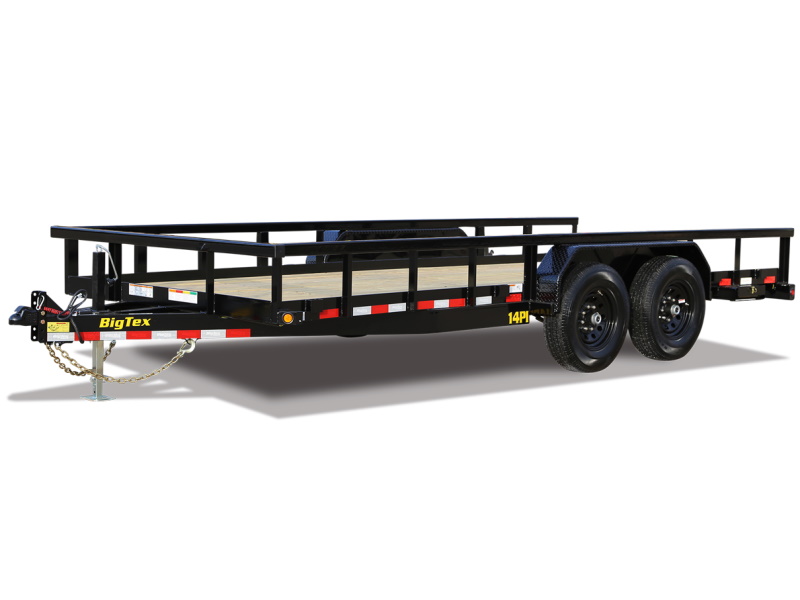 2021 Big Tex 14PI...
View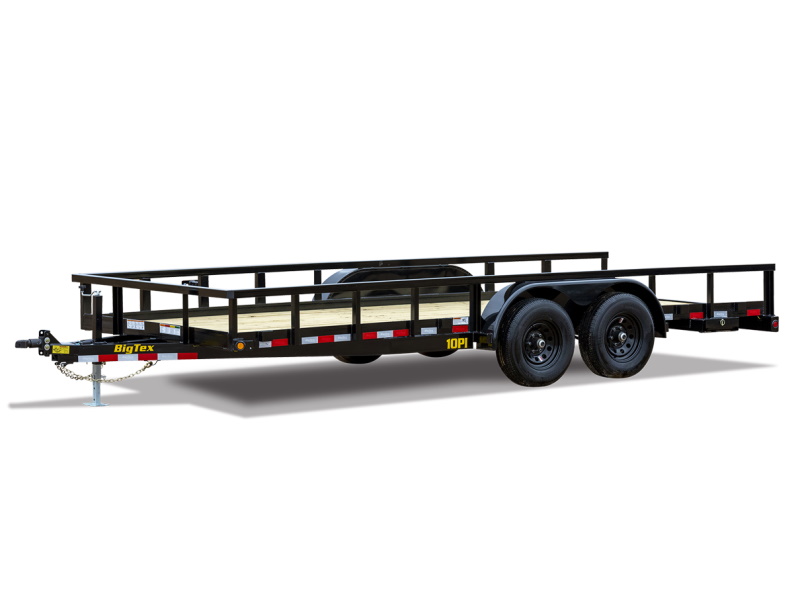 2021 Big Tex 10PI...
View