2022 Big Tex 14TL 14TL-22 - 9420
Description
2022 Big Tex Trailers 14TL 14TL-22
14TL Heavy Duty Tilt Bed Equipment Trailer
The 14TL is a stationary platform tilt-deck trailer with a 4-foot stationary deck on the front (6-foot deck on the 22). This unit, similar to the 14FT, is designed to haul medium-duty, low-profile equipment.
---
Info
---
You May Also Like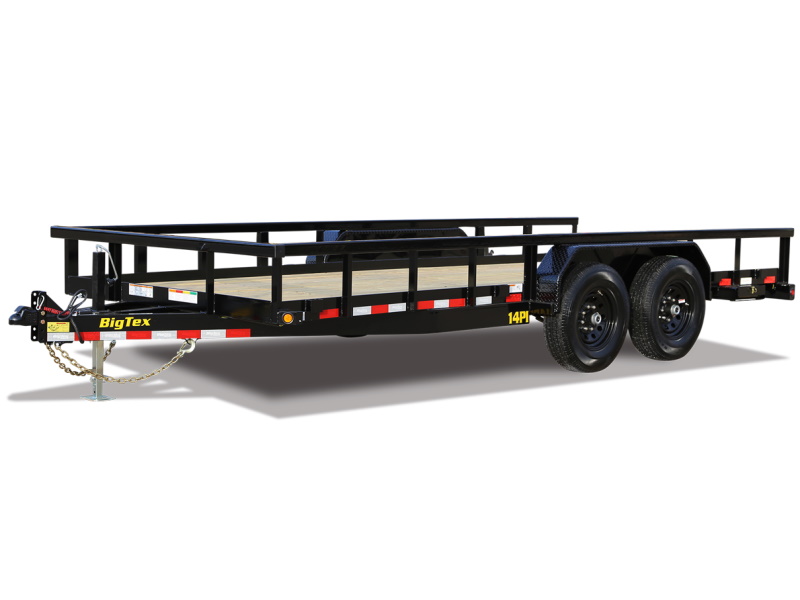 2021 Big Tex 14PI...
View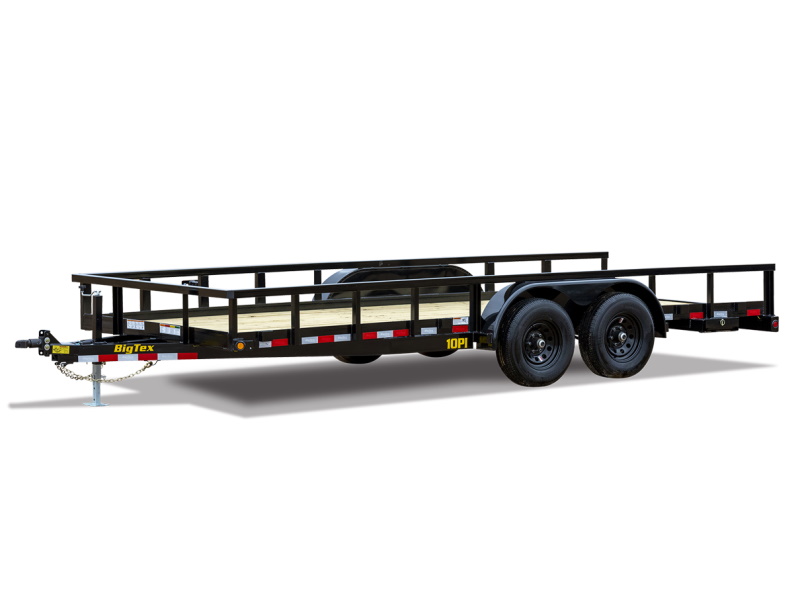 2021 Big Tex 10PI...
View