2024 Delco Trailers 20K/24K LOW-PRO DUAL TANDEM HYDRAULIC DOVE-TAIL - 1600
Description
2024 Delco Trailers 20K/24K LOW-PRO DUAL TANDEM HYDRAULIC DOVE-TAIL
DECKOVER TRAILERS
When it comes to heavy-duty hauling, Delco Trailers' Deckover Trailers are some of the most versatile and durable options available. With lengths ranging from 16 to 44 feet, our Deckover Trailers can handle almost any hauling task. Available in gooseneck, bumper pull, or pintle-hook configurations, and in various axle configurations, these trailers have hauling capacities ranging from 12,000 to 30,000 pounds.
At Delco Trailers, we understand that every job is different. That's why we offer a range of Deckover Trailers that can meet the needs of any job site. Whether you need to haul heavy equipment, vehicles, or other large items, we have you covered. Our trailers are available in a variety of sizes and configurations, so you can choose the one that best suits your needs.
Our trailers are also designed with safety in mind. We know how important it is to transport your cargo safely and securely, and our trailers are built to meet those demands. Our trailers come with multiple tie-down points to keep your cargo in place during transit, as well as sturdy construction to keep your cargo protected from the elements.
---
Dealer Notes
Full tilt deck w/shipping container runners and winch plate.
---
Info
20K/24K LOW-PRO DUAL TANDEM HYDRAULIC DOVE-TAIL
---
Specifications
12" 19# I-BEAM FRAME & NECK
---
You May Also Like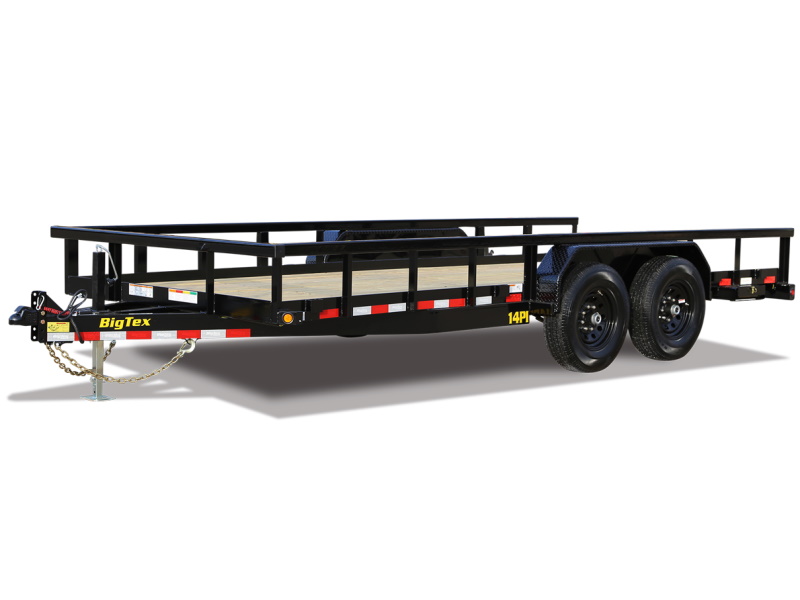 2021 Big Tex 14PI...
View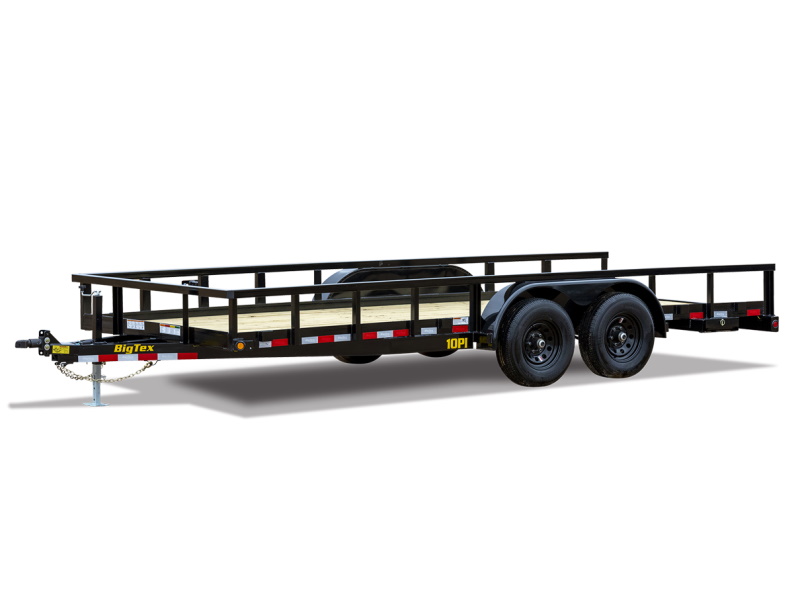 2021 Big Tex 10PI...
View