2024 Delco Trailers 83" WIDE 7K EQUIPMENT (BUMPER PULL) - 1256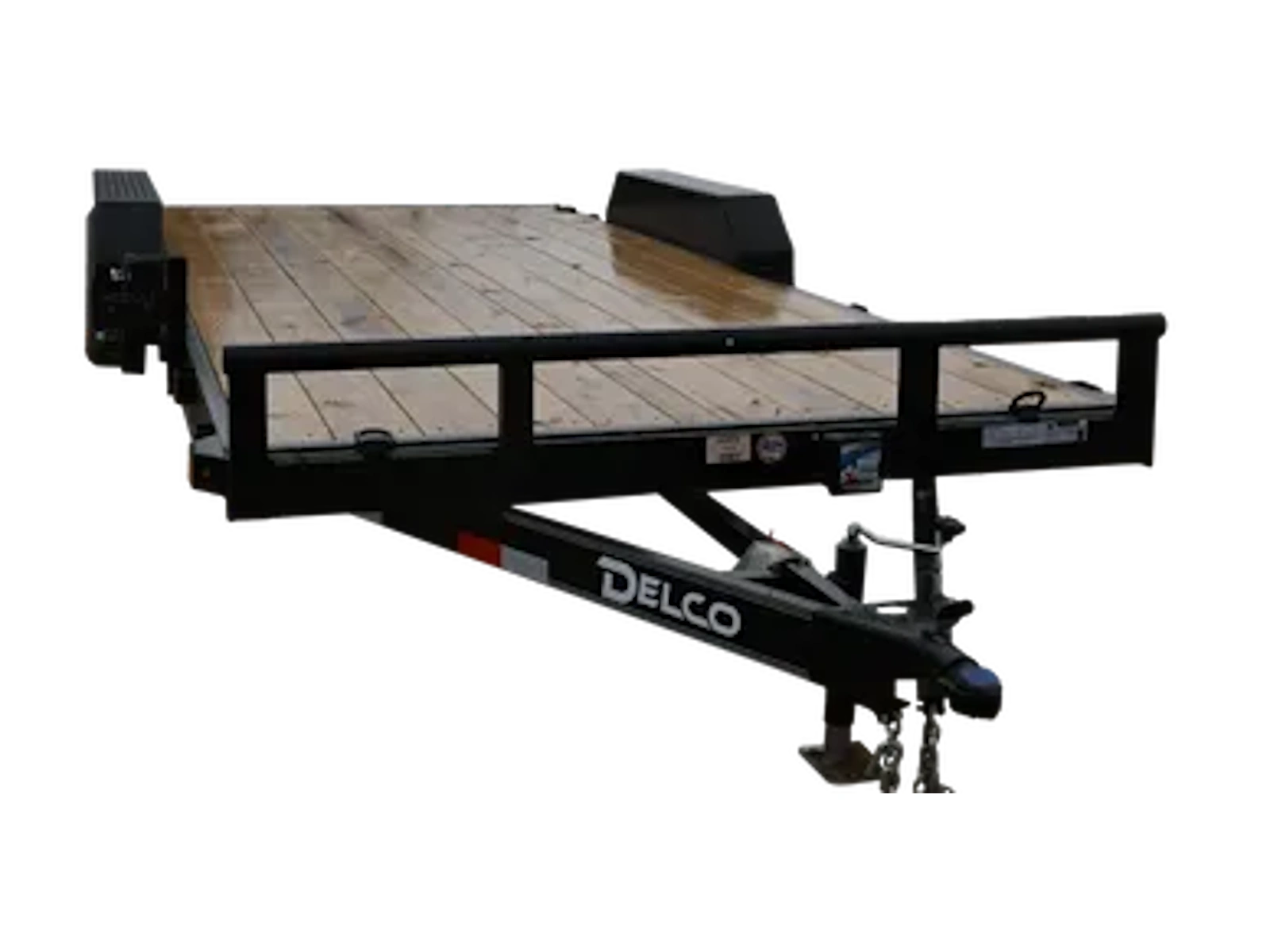 Description
2024 Delco Trailers 83" WIDE 7K EQUIPMENT (BUMPER PULL)
When it comes to hauling heavy equipment or precious cars, Delco Trailers is the brand that you can trust. Our Equipment & Car Haulers trailers are designed with a thoughtful design and smart features that offer convenience, efficiency, and years of durable service. Whether you need to transport construction equipment or a classic vintage car, our trailers can meet your needs with strength, durability, and safety.
Our Equipment & Car Haulers trailers are built with high-quality materials that ensure they can handle heavy loads and frequent use. We use only the best components to ensure that our trailers are reliable and long-lasting. Our trailers come with a variety of features that make them versatile and easy to use, such as ramps, tie-downs, and sturdy construction.
Our trailers are also designed with safety in mind. We know how important it is to transport your equipment or car safely and securely, and our trailers are built to meet those demands. Our trailers come with multiple tie-down points to keep your cargo in place during transit, as well as sturdy construction to keep your cargo protected from the elements.
---
Info
83" WIDE 7K EQUIPMENT (BUMPER PULL)
---
Specifications
4" C-CHANNEL FRAME & TONGUE
---
You May Also Like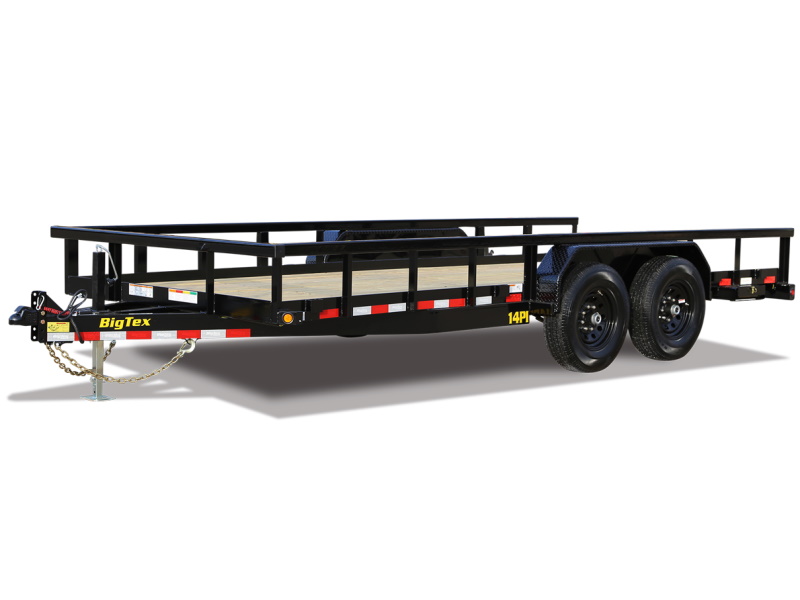 2021 Big Tex 14PI...
View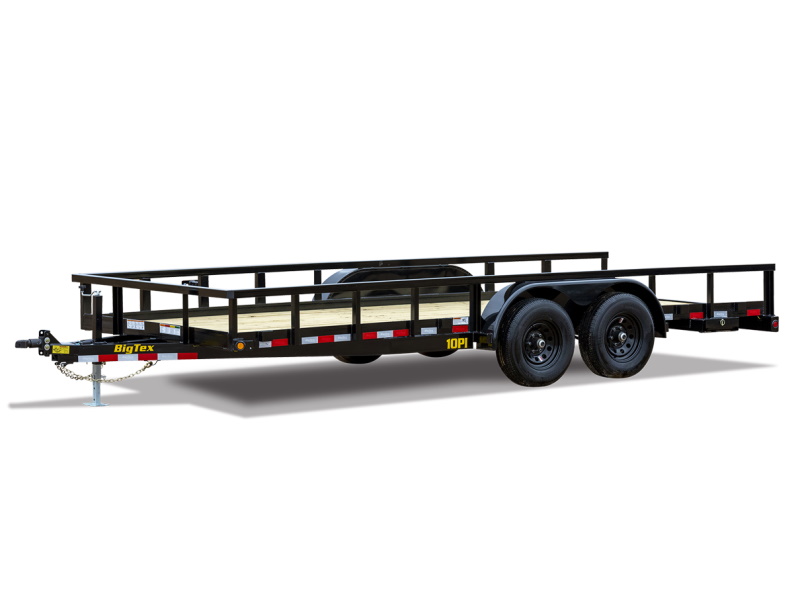 2021 Big Tex 10PI...
View