2024 Delco Trailers Bumper Pull Stock - 0964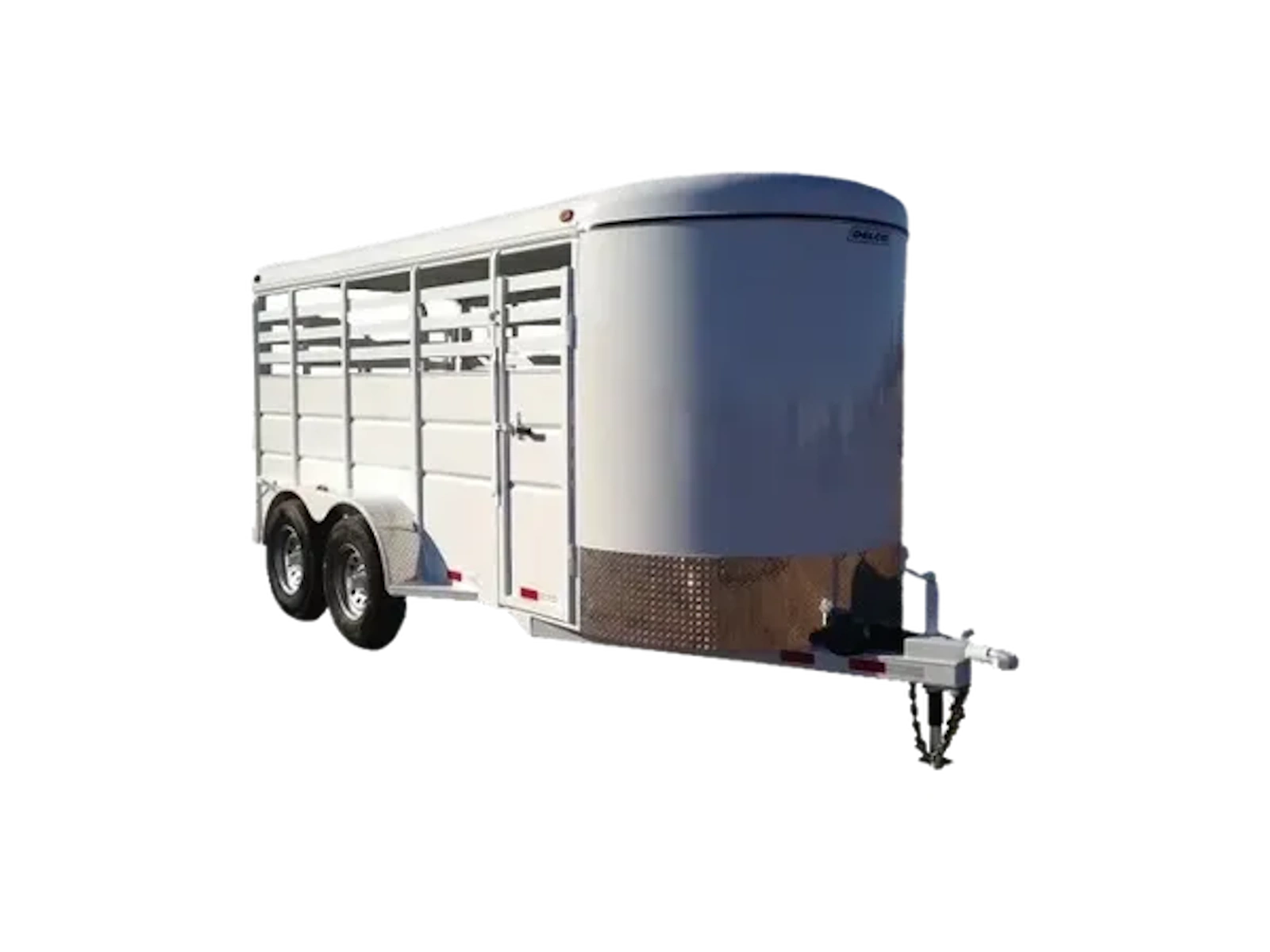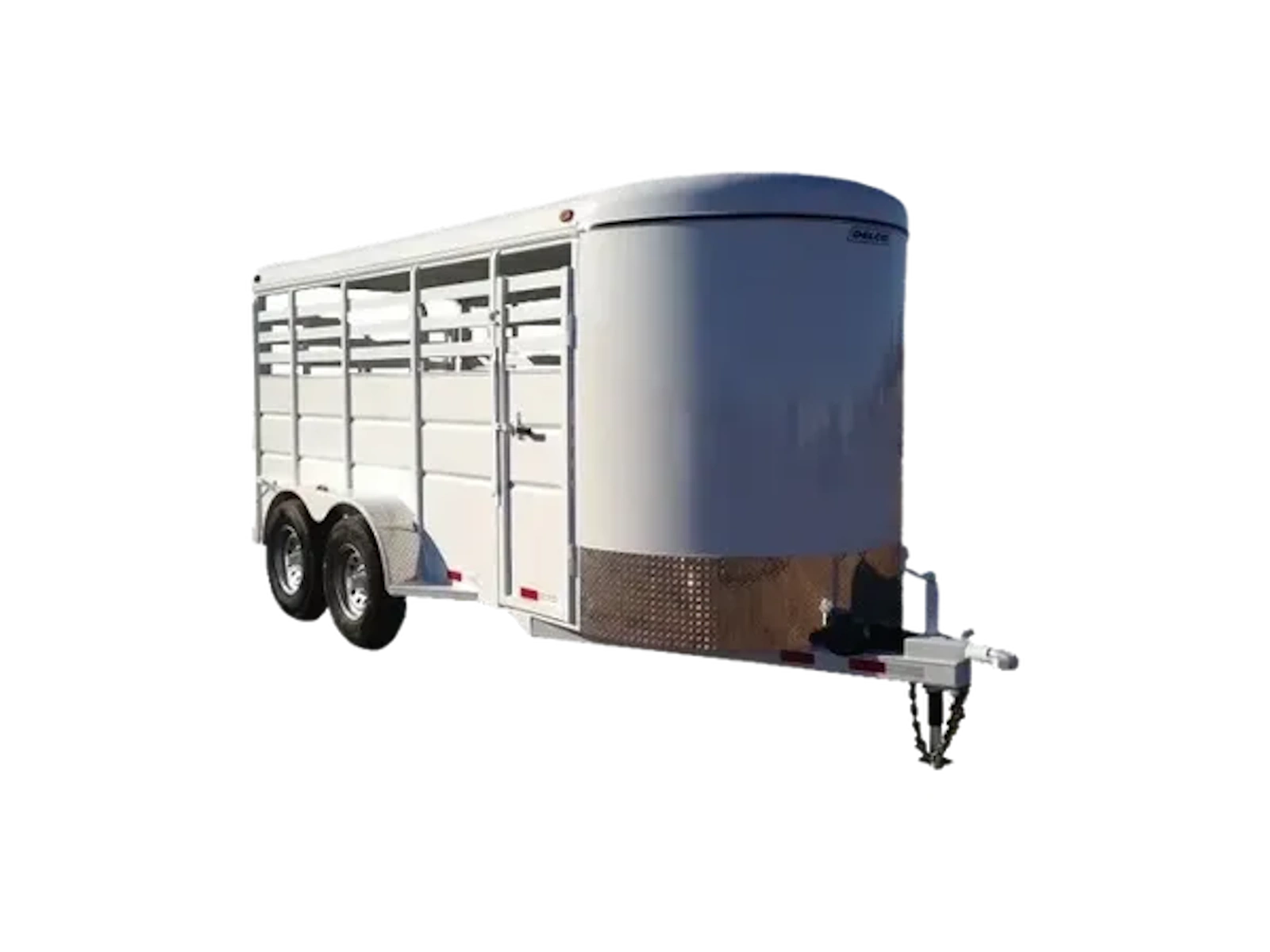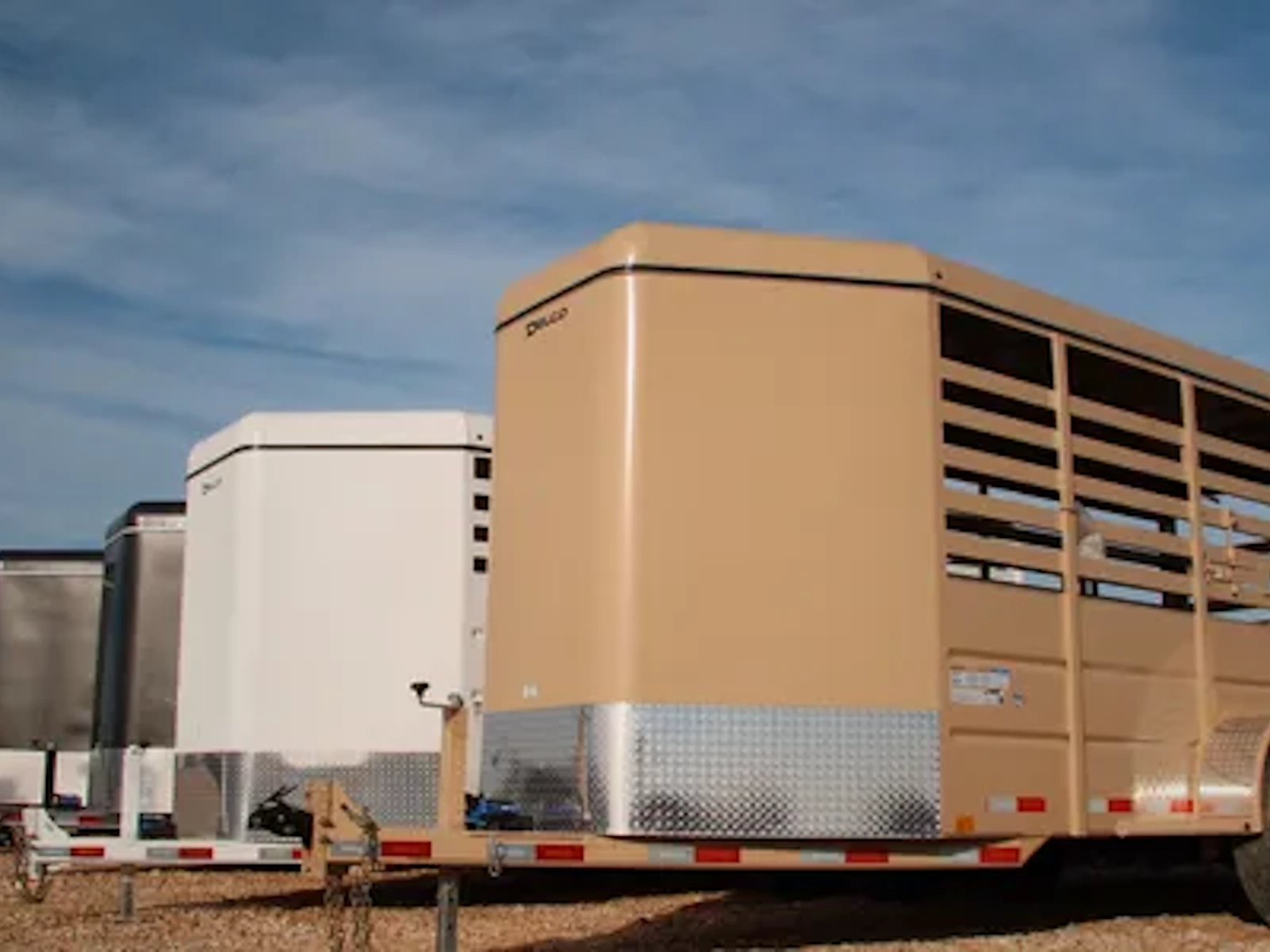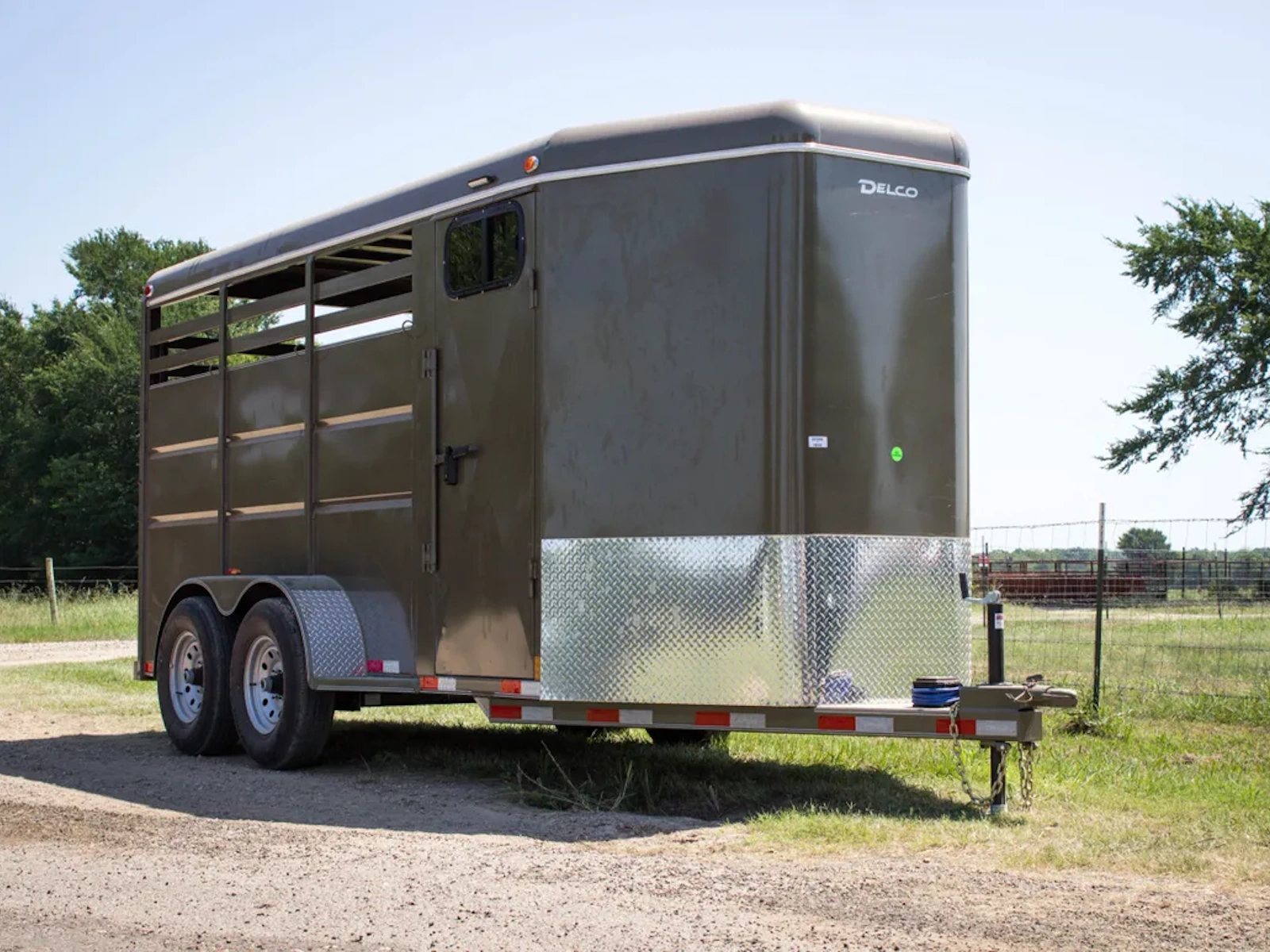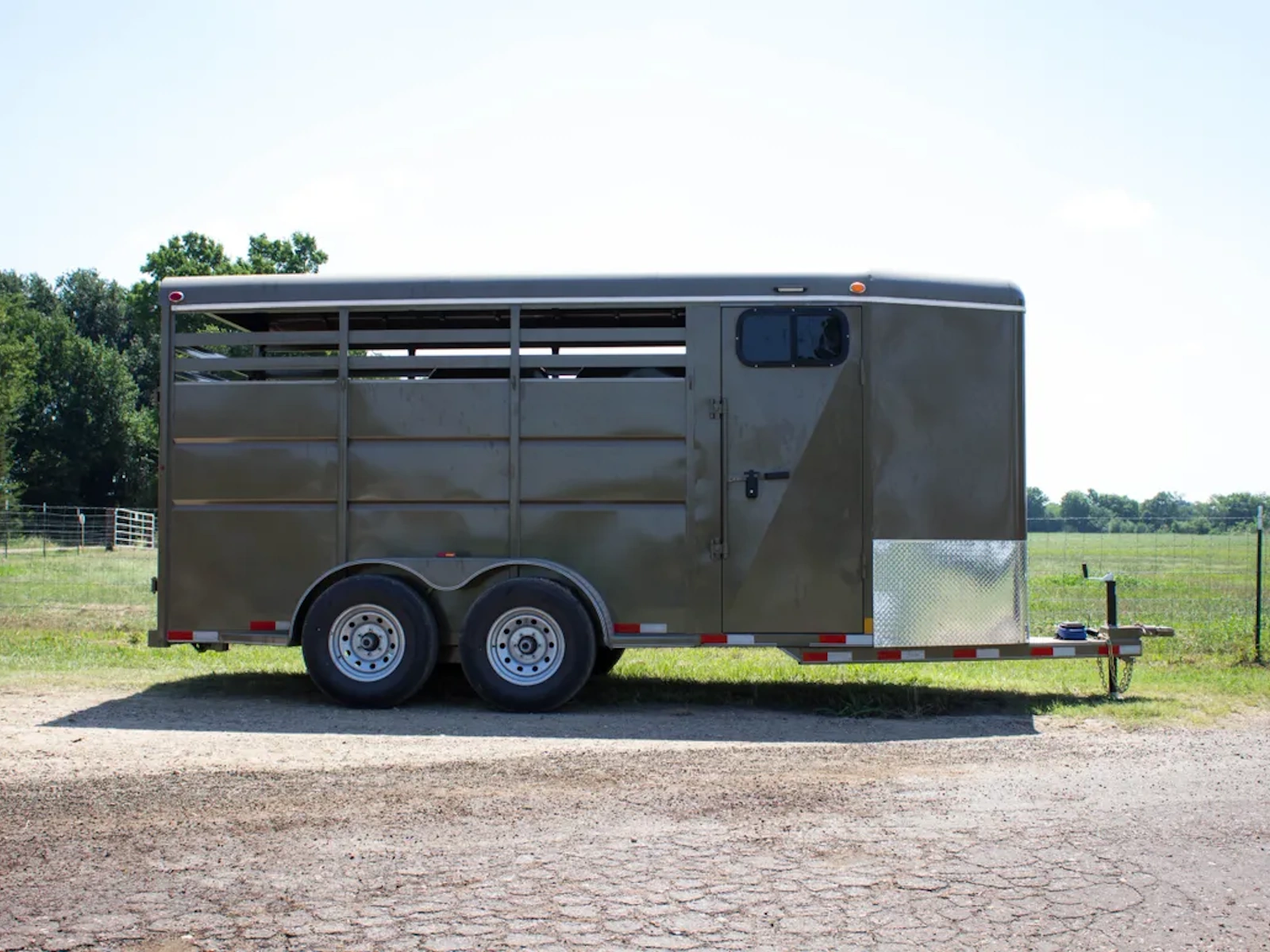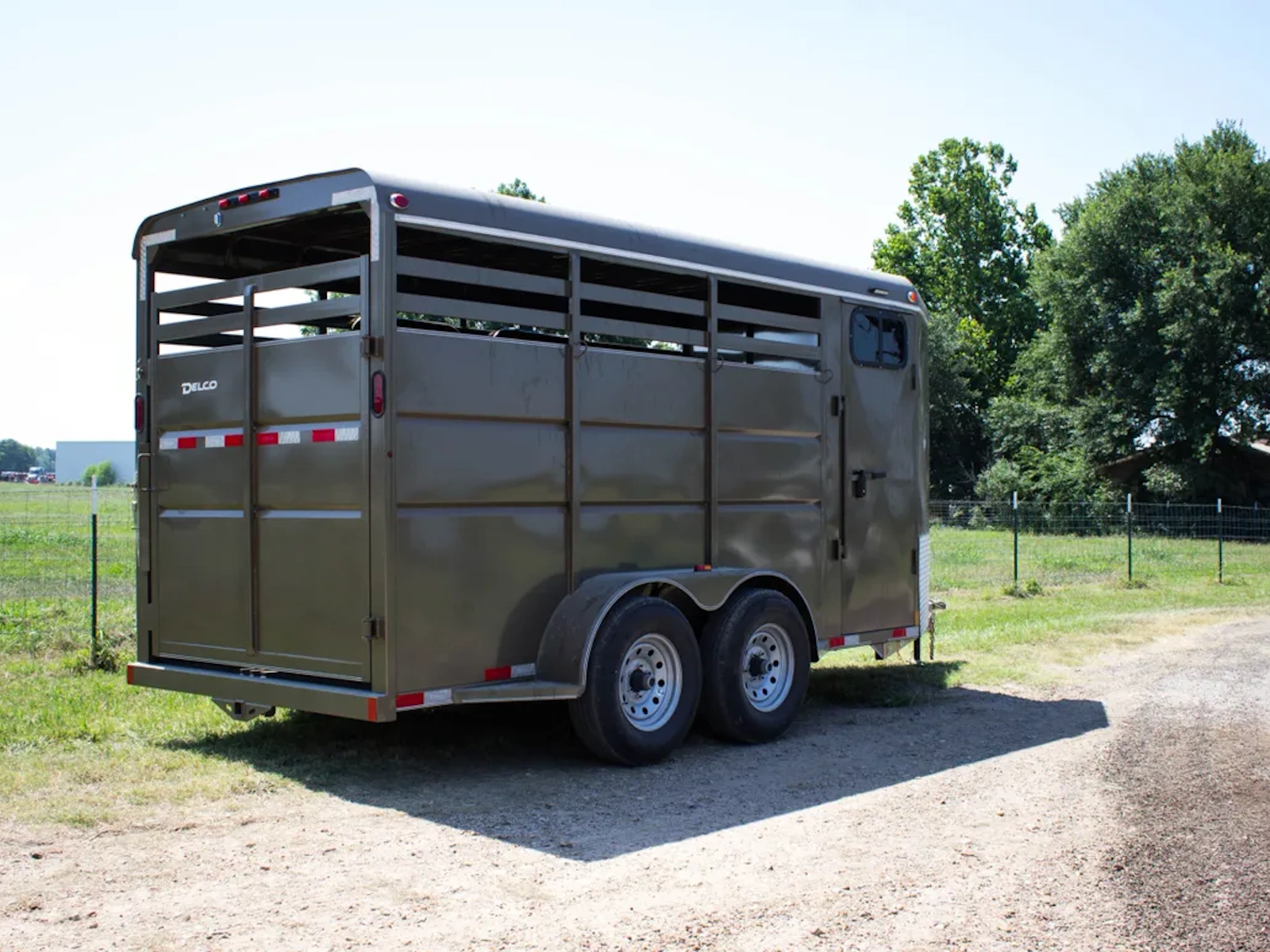 Description
2024 Delco Trailers BUMPER PULL STOCK
BUMPERPULL LIVESTOCK & HORSE TRAILERS
Delco Trailers' Bumperpull Livestock & Horse Trailers are an excellent choice for those looking to transport their animals safely and efficiently. Our trailers are designed to meet the specific needs of farmers, ranchers, and horse enthusiasts, with customizable options to fit your individual requirements.
Our Bumperpull Livestock & Horse Trailers are ranked #1 in the nation by StatisticalSurvey for our stock trailer sales, and it's easy to see why. These trailers are versatile and can be towed by a wide range of vehicles, making them an ideal option for those who don't own a truck with a gooseneck hitch.
Our Bumperpull Livestock & Horse Trailers are available in a range of sizes and configurations, allowing you to choose the perfect trailer for your needs. They are built with a heavy-duty frame and durable flooring to handle even the toughest loads, and they are equipped with easy-to-use ramps and tie-downs to make loading and unloading a breeze.
---
Info
---
Specifications
16 GAUGE SHEET METAL SIDES W/ 1X2" TUBING UPRIGHTHS
---
You May Also Like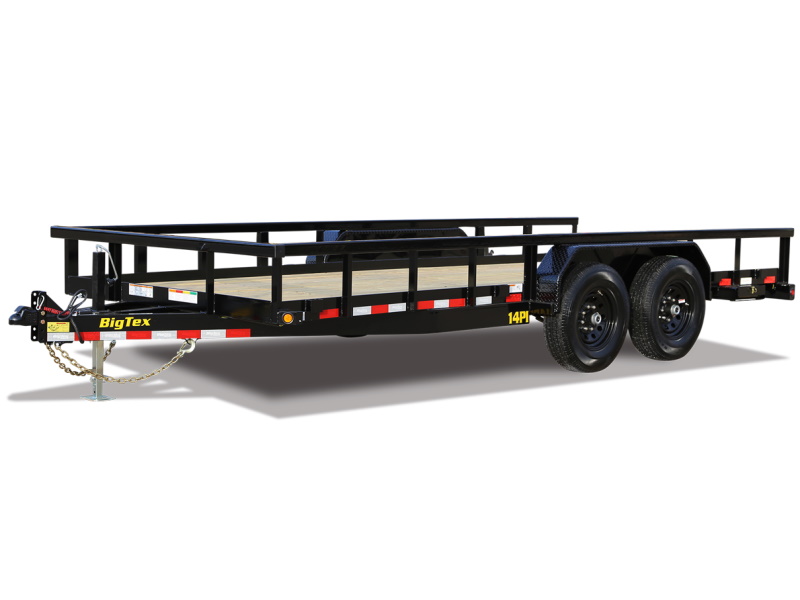 2021 Big Tex 14PI...
View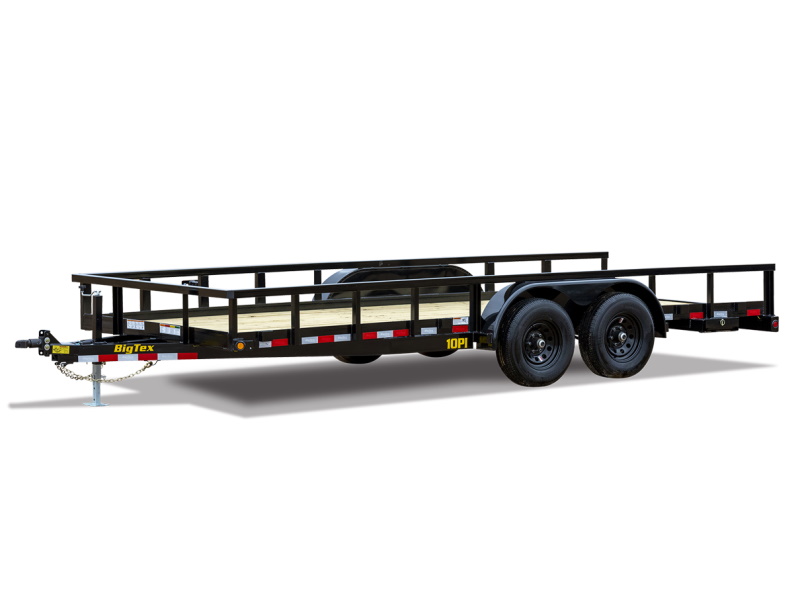 2021 Big Tex 10PI...
View